One offs

Stone Island Transfer Tattoos
Get the badge in, even when it's too hot to wear clothes.
Gherkenstocks
A Birkenstock x McDonald's collab that hasn't run but definitely should. If you see this and you have an affiliation with either, let us know.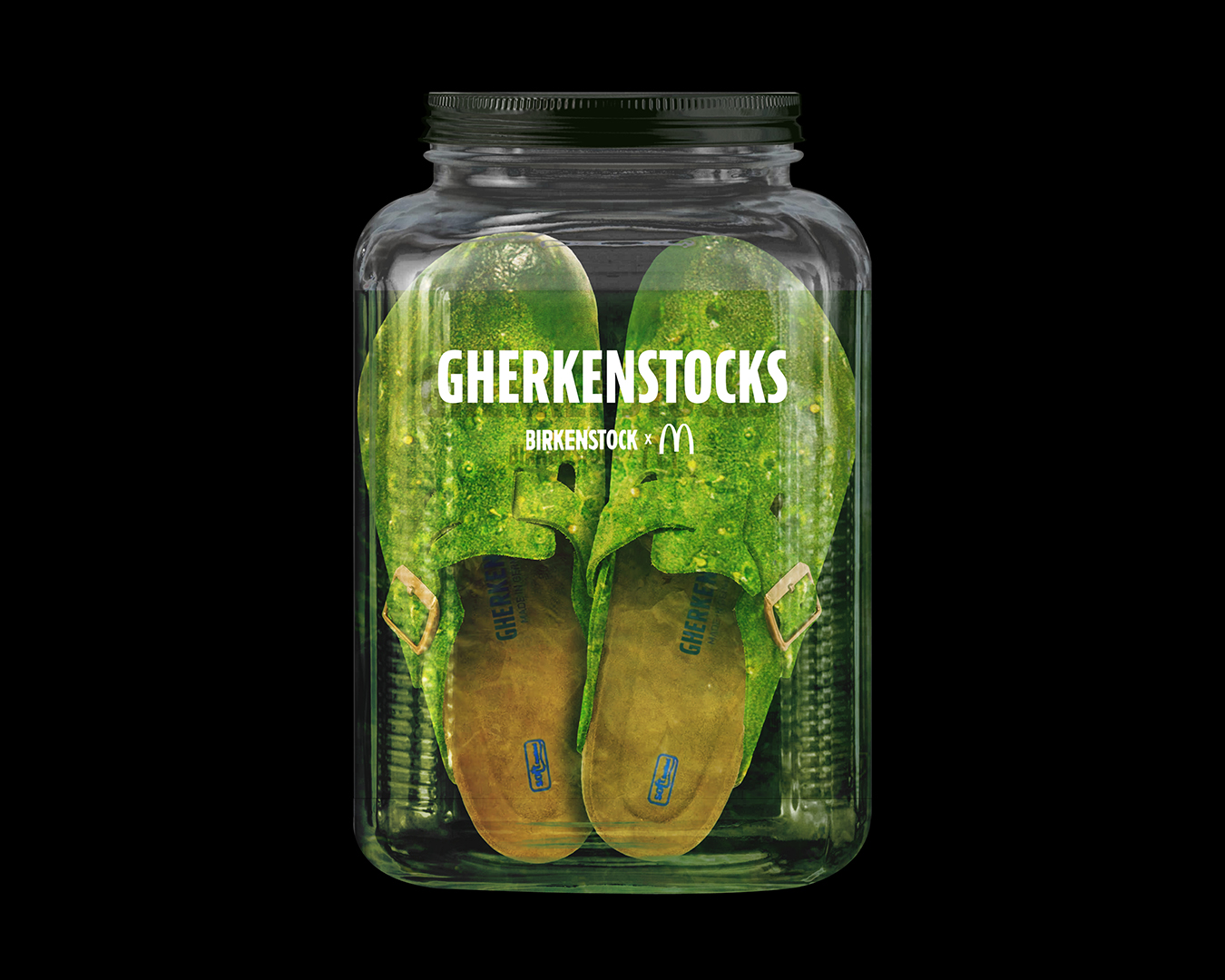 Advertising Tombstones
Once the inheritance is gone, advertising revenue means you can still provide for your family for years after you've passed.
Domino's: Great Toppings Sticker Book

What can Domino's do for Euro 2020 without being an official sponsor? Celebrate all of the tournament's great toppings, of course.

Chris Country FM: Agony Uncle

Country music has a life lesson in every song. So we'd introduce a new character to Chris Country FM - Agony Uncle Austin Garrett.
Milk top poppies
In 2020, many Poppy Appeal vendors coudn't get out to sell poppies, so we put them on milk.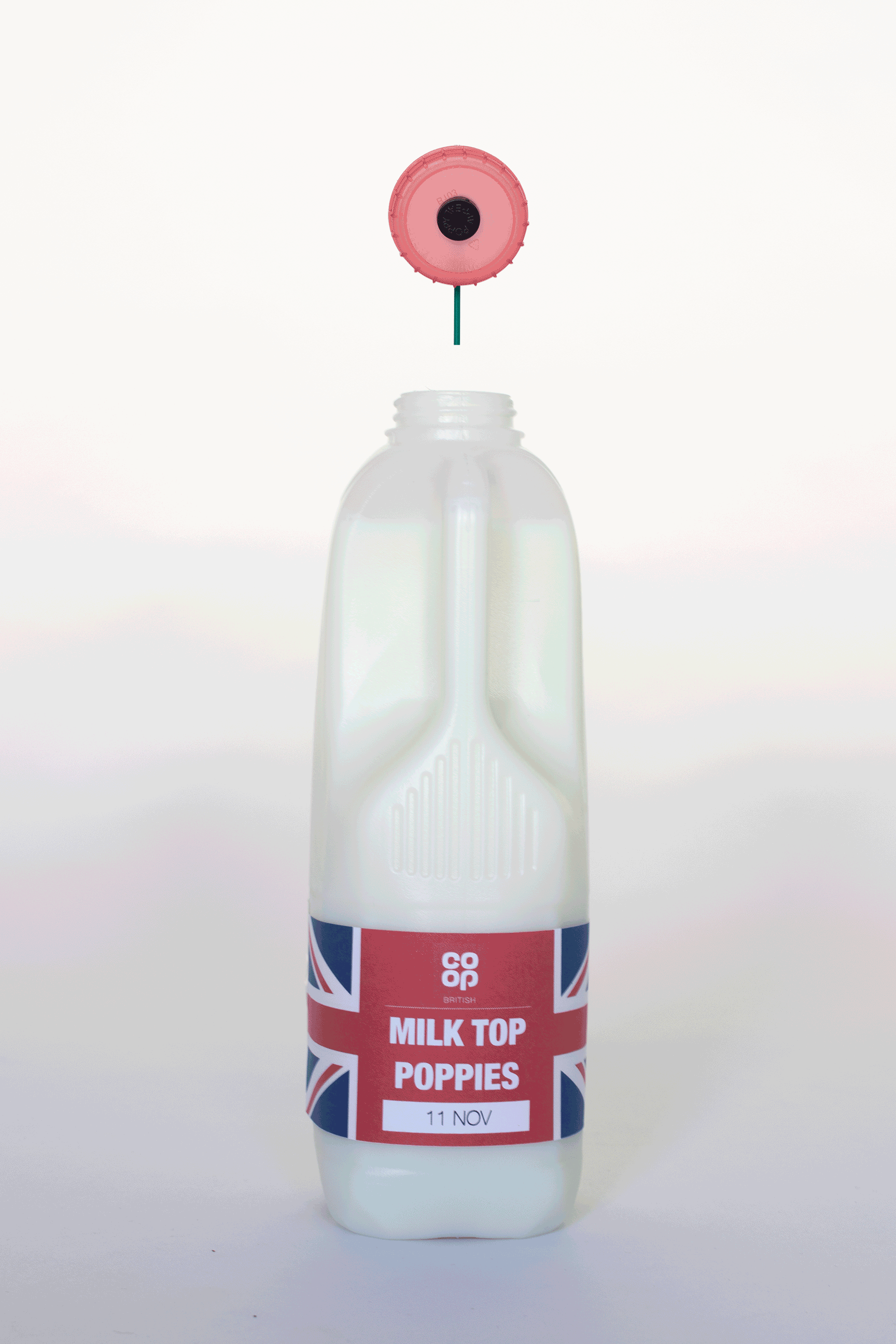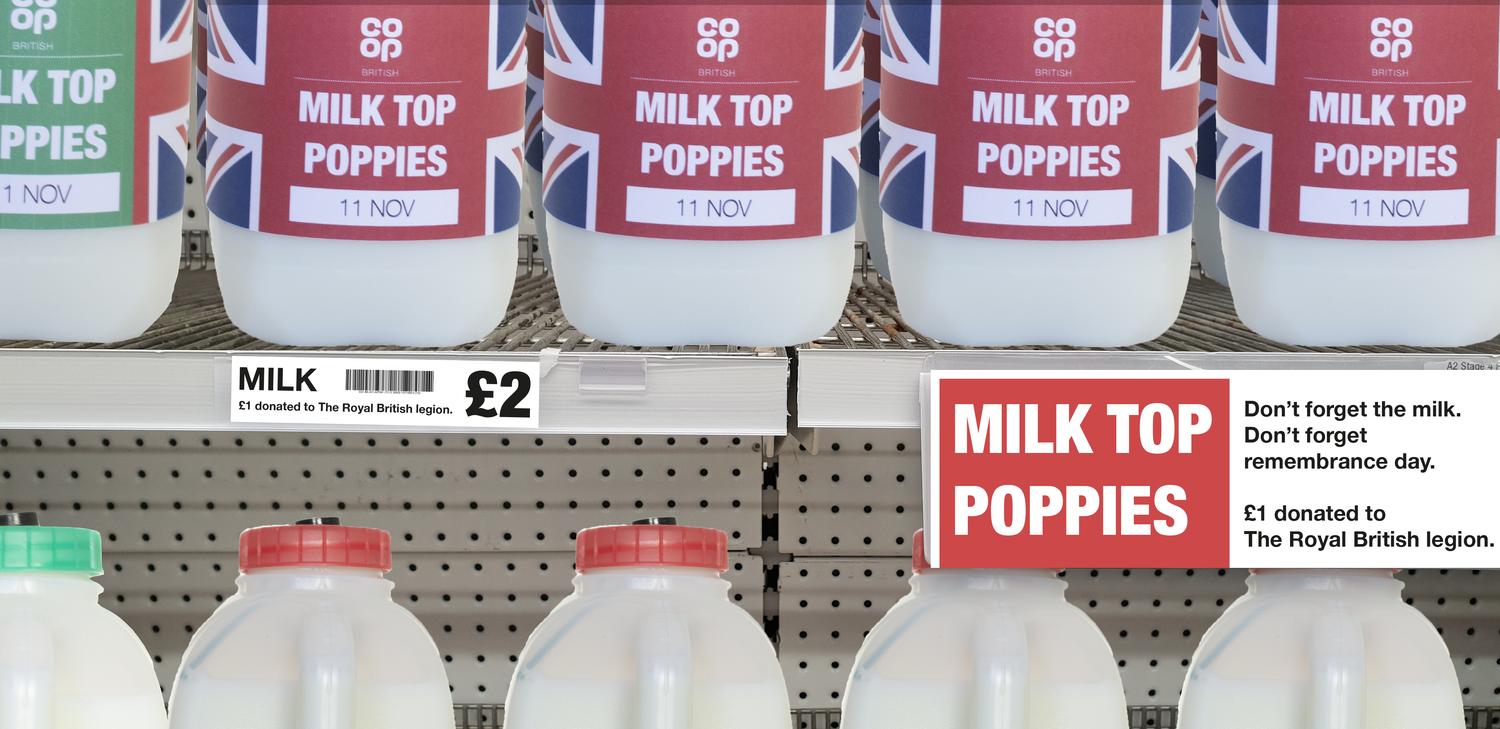 Cornflakes: Health crisps

Cornflakes are basically healthy crisps. Since Gary Lineker is the face of Walkers, an unhealthy crisp, we got his brother Wayne involved with ours.
Vanish: No curry worry

Where else would you want to be reminded of the miraculous powers of Vanish stain remover?
Pepperami wine cooler

With the brief "give a well known brand a new use", we made an actual fully functioning wine cooler out of Pepperami packaging.
And got carried away with the photo shoot.